The simple, cost-effective blog writing service for marketing agencies and businesses.
For us it's not about just writing content for content's sake, it's about connecting with and engaging a target audience into action and delivering real-world return on investment.
We take the time to understand our clients' business and their perfect customer to ensure we engage the right people with the right words at the right time.
Buy blog posts to power online presence, build SEO, share on social media or newsletters, and occupy and educate your leads before they're ready to buy
We have talent to write blog articles in the voice, tone, and style of your business
Keep your website updated on a regular basis with fresh blog posts without losing focus on doing what you do best—running your business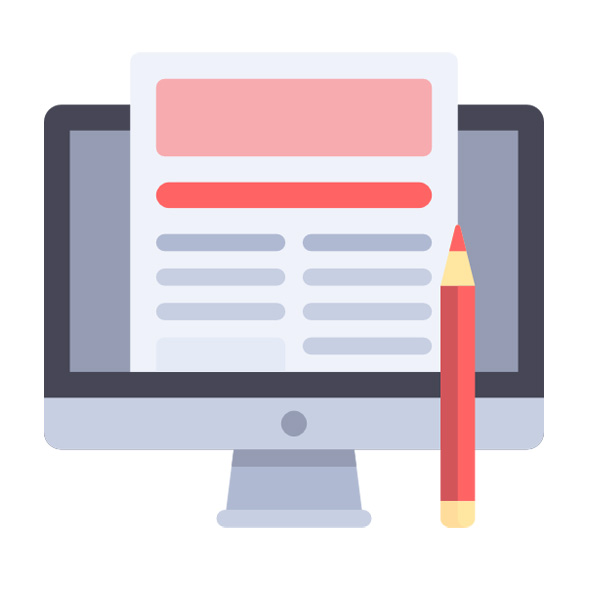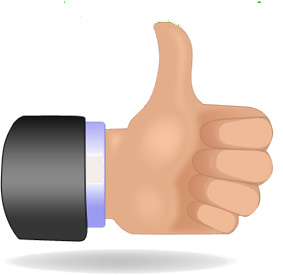 What about the price?
Our writers have many years of experience delivering high-quality content. Our services are inexpensive and efficient, leaving no customer unsatisfied. Having good blog posts written by a professional is an affordable way of lifting your business above the clouds!